A Love Slave Jar
Enhance the Romance in Your Bedroom and Beyond!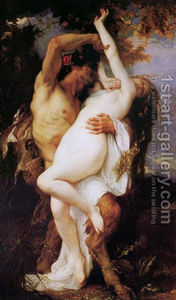 A Love Slave Jar is a simple romantic idea that can introduce a bit of fun and excitement (not to mention PASSION!) into your love life. It is something, that once made, can be used, reused and added to for an endless fountain of inspiration and romance!

How to create a Love Slave Jar.

To be fair, you will actually want to have TWO of them.

YOU WILL NEED:

1. Two cool containers with lids. A mason jar will work in a pinch but a decorative vase or a nice lidded box is even better.

2. Paper and Pens

3. Your fertile, lusty imaginations.

WHAT TO DO:

1. Cut the paper into smaller sheets.

2. Go in to separate rooms or at least across the room from each other. NO peeking!

3. Write down descriptions (with lots of details) of things you would like your lover to do to you and with you. Be adventurous! Include things that they may have never known you would like…

4. Fold them up and put them in your Love Slave Jar.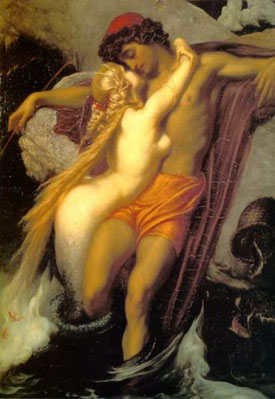 HOW TO USE:
1. Pick one or two or more for an evening of lusty fun. Enjoy learning about and acting upon your partner's secret desires and fantasies.
2. You can pick from both love slave jars or put the focus on just one of you for the entire evening. (This would be in keeping with true Love Slave fashion). Next time, switch.
3. We think it helpful to use props and dress up if you can, depending upon the fantasy. But it can certainly be fun even if you don't.
GROUND RULES:
1. If your partner wishes for you to do something you are not comfortable with. Put the note aside for the evening and pick another. AT ANOTHER TIME, discuss with your love your feelings about the request. DO NOT LET IT SPOIL YOUR EVENING.
2. The idea is to be daring and push the envelope a bit here. Just because your mate has suggested something that seems a little "way out" to you it doesn't mean that they are twisted or perverted. (You may have already known and loved that about them!) Seriously. This is supposed to be FUN. It's up to you to keep it light.
---