Leigh Morgan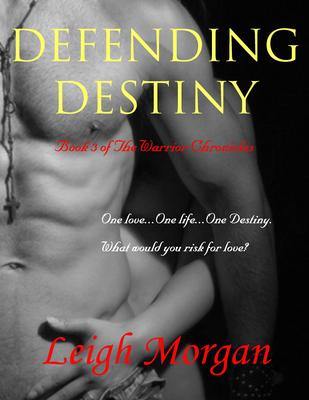 Always a voracious reader, Leigh discovered romance in a gas station gift shop on her way out west to the Tetons camping with her husband during summer break between her first and second years of law school. She'd read all the spy-thrillers and most of the general fiction offered on the book rack, so she picked up a Johanna Lindsey romance with a flamboyantly romantic cover and from that first page on she was hooked.


Leigh Morgan writes strong heroes who choose strong women. The love stories are deeply sensual and satisfying, even when they have you laughing at the absurdity her characters sometimes face. Family, friends and an extended cast of quirky characters help meld Leigh's stories into the kind of romantic fiction that absorbs the reader into the story. There's always a satisfying happily-ever-after, but getting there is often rife with laughter and sometimes tears. Come visit Leigh's world. It's worth the trip!
Leigh Morgan's background in law and mediation play a role in Sparring Partners, her first novel in the Warrior Chronicles. She trains in Okinawan Shorin-Ryu Karate and Kobudo (weapons) usually 4 times per week. She holds a 5th degree black belt in Karate and in Kobudo, being one of the few women world-wide who have achieved this status. Martial Arts also play a role in her Warrior Series. She writes from a place of knowledge.
Leigh's Scottish Heritage and her love for Celtic Folklore play a role, not only in her life, but also on the pages of each of the four novels currently available. Her love of the trickster aspect of myth is clearly interwoven in each book.
Come laugh, love and enjoy life with Leigh. You'll be happy you did.
Join in and write your own page! It's easy to do. How? Simply click here to return to Romance Author M.
---